Refresh and regenerate your facial skin with cocktails of vitamins, minerals, HA and antioxidants!
Revitalize your facial skin!
Applying various creams and powders over the years on the surface of the skin creates an impenetrable wall that prevents proper "breathing" of the skin. The layer of dead cells prevents the entry of desired ingredients from cosmetic products that we buy and spend a lot of money, and at the same time the layer of dead cells on the skin prevents the release of toxins and undesirable ingredients from the body.
Dare and make an appointment today and see for yourself the effectiveness of this treatment, which becomes a great help in revitalizing your facial skin!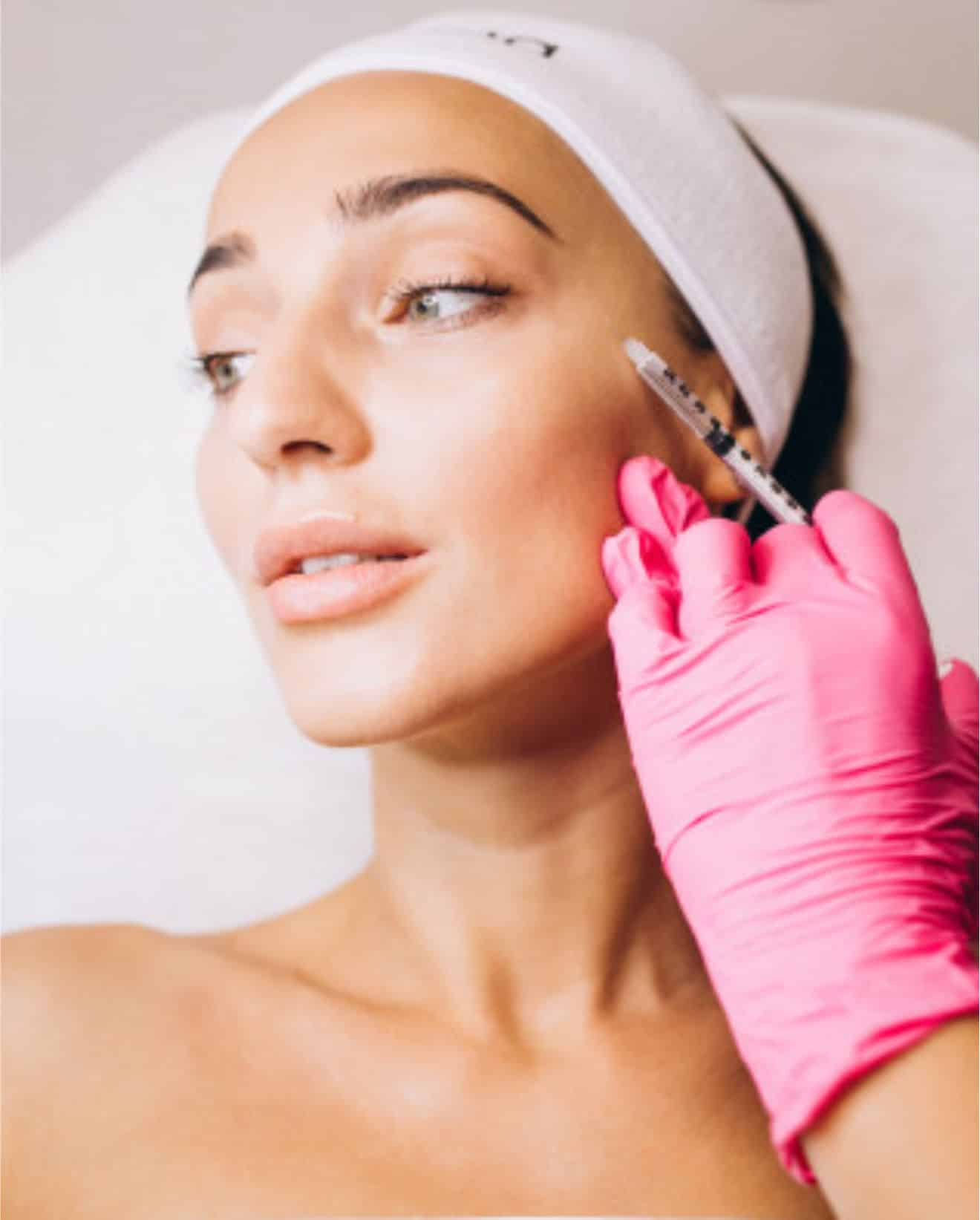 Mesotherapy
Mesotherapy is a procedure of ingesting a kind of cocktail which is made of vitamins, minerals, HA and antioxidants whose ingestion into the skin is done with a light and painless injection of small needles. It can be used manually or mechanically via a gun, depending on the doctor's decision.
This procedure allows you to get the necessary nutrients into your facial skin and is much more effective than any expensive purchase cream or serum.
The most important item of this procedure is the use of quality substances and a good ratio of ingredients that blend into that cocktail and repeat the treatment several times. After a short time, the skin regains its freshness and the person looks younger and more beautiful.
Depending on the age and lifestyle, the doctor will determine the individual therapy of the patient and the amount of necessary treatments per year.
Do you need more information?
COME DIRECTLY TO OUR CLINIC OR CONTACT US BY EMAIL OR TELEPHONE TO SCHEDULE AN APPOINTMENT