Aesthetic medicine
Taking care of your appearance and health is becoming an imperative of the 21st century. The desire to have the most youthful and fresh look has become a daily demand in the modern world. In order to combine a beautiful smile and a beautiful face, we decided in cooperation with our top doctors to provide the patients premium care and minimally invasive aesthetic procedures.
Life is too short to live in the shadow of dissatisfaction with one's own appearance! Get rid of irregularities today!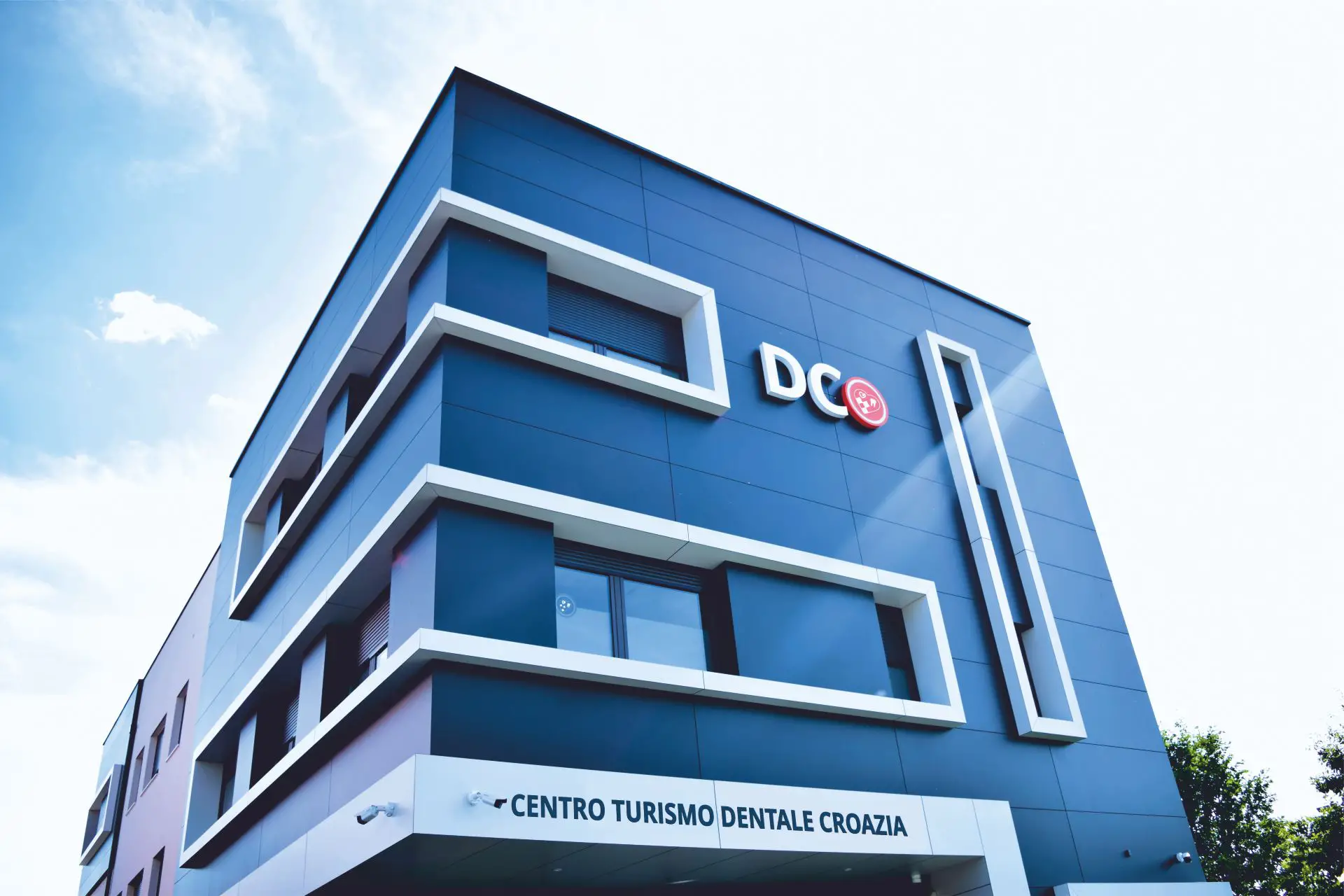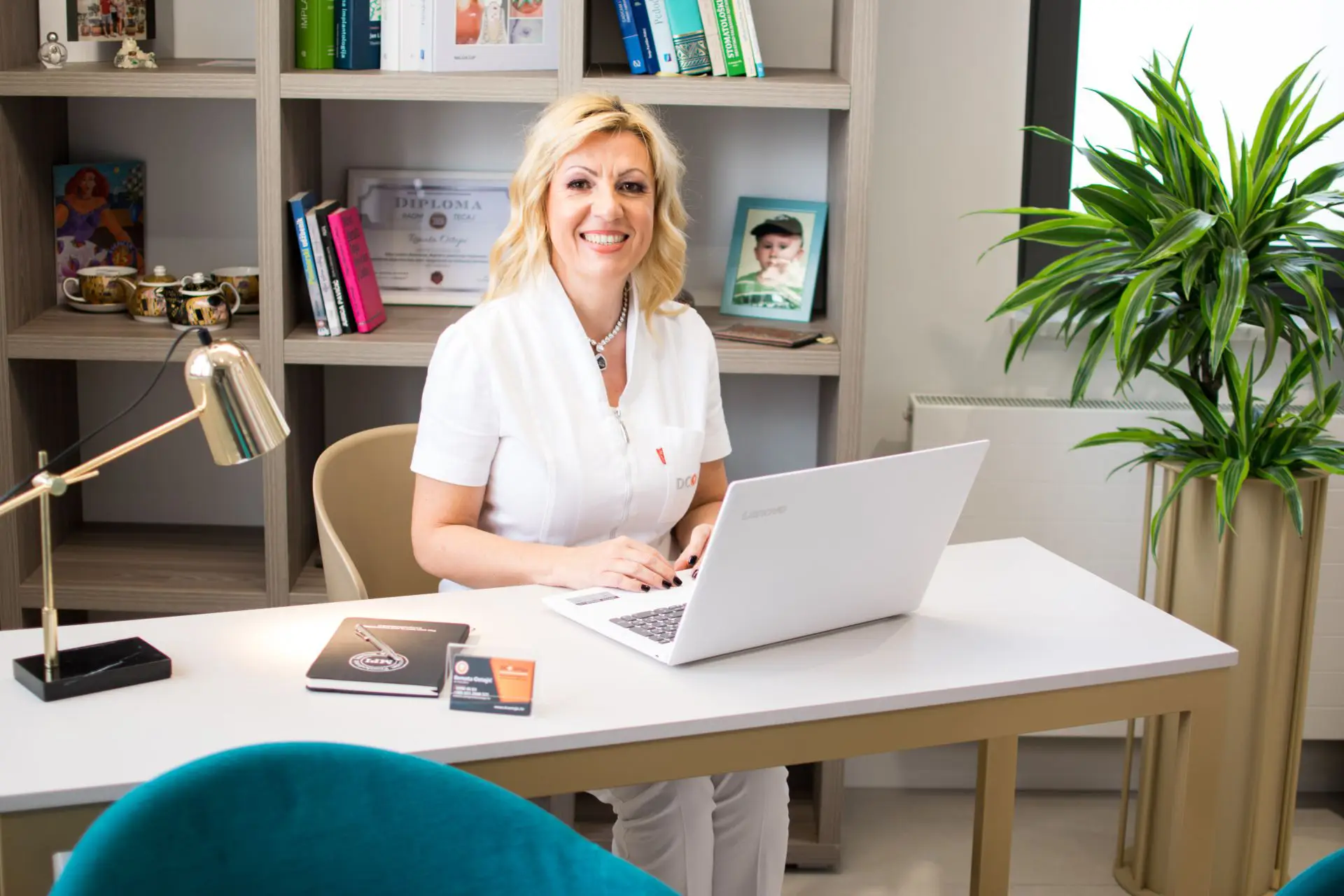 Free consultations with professional staff
Before each treatment, it is necessary to perform the first free examination and talk to a professional who will help you choose the desired service. Our professional staff will personally receive you in the newly opened aesthetic practice and advise you on the simplest and most painless way to correct defects.
Modernly equipped clinic for aesthetic medicine
As part of the modernly equipped dental center, there is also a modernly equipped aesthetic medicine practice where you can perform minor corrective procedures to finally be satisfied with your appearance.
We use only top-quality Fotona © lasers for aesthetic dermatology, Restylane lift dermal fillers from the manufacturer GALDERMA and other high-quality preparations that make up the very top of the offer. This ensures a top level of service and the best possible results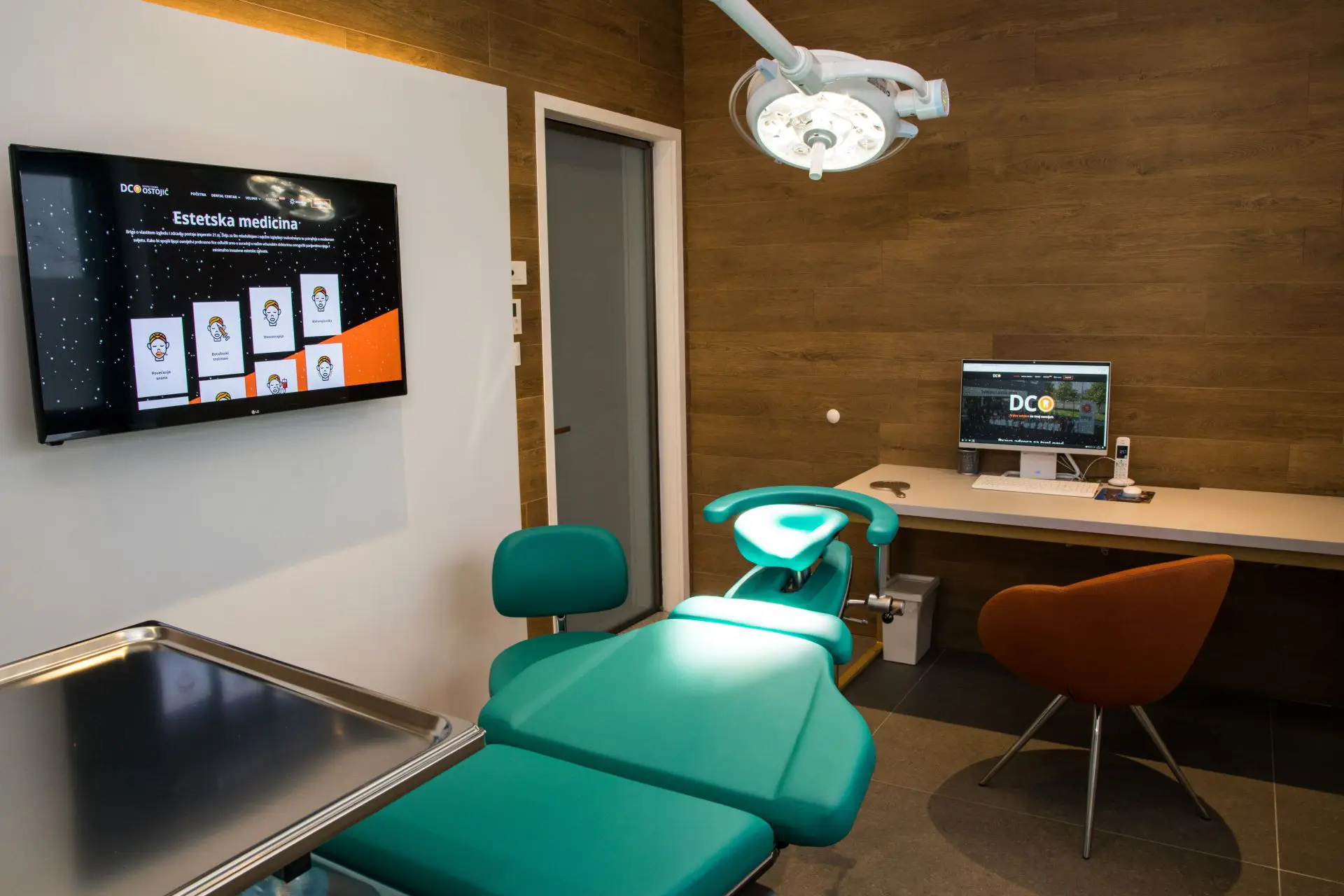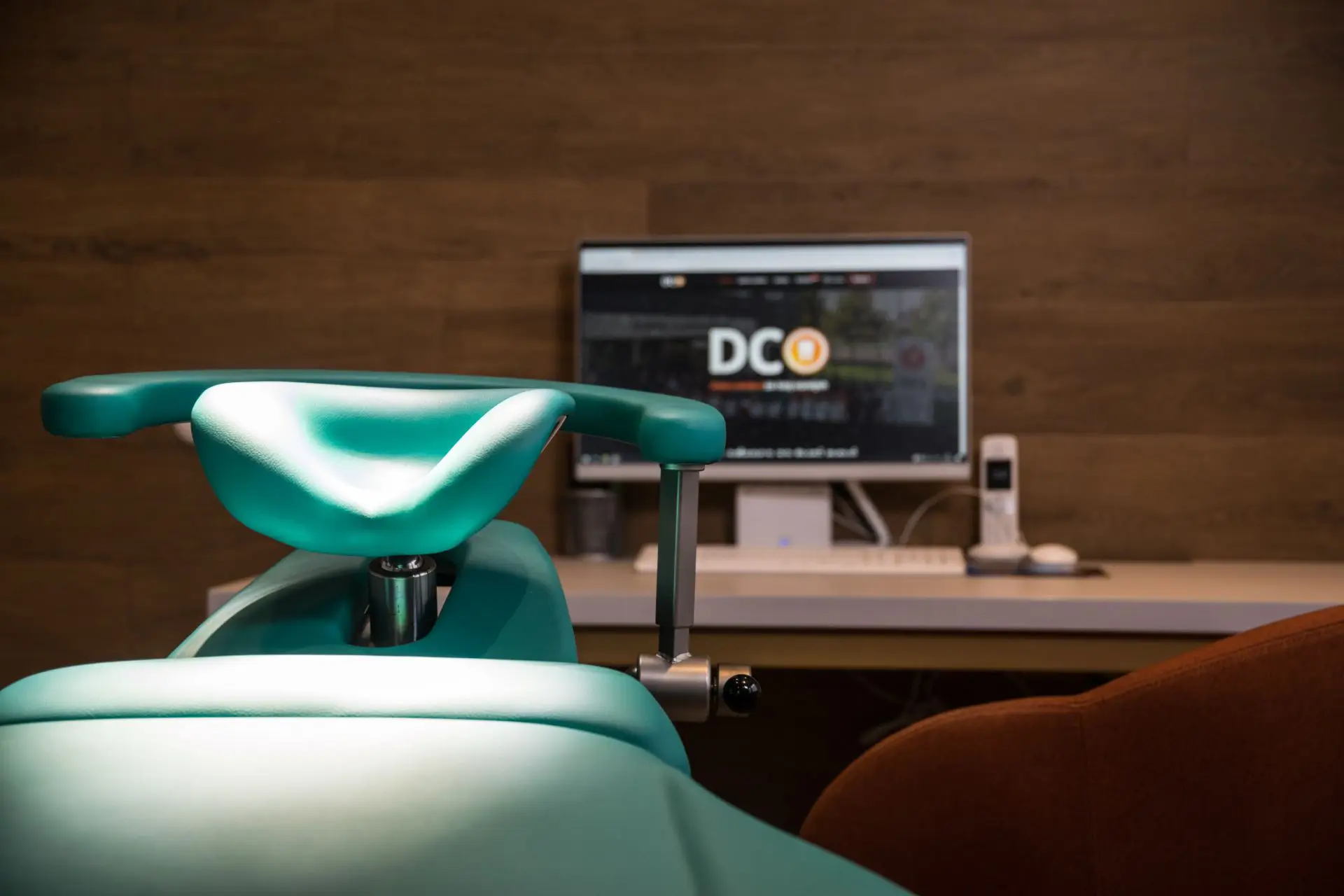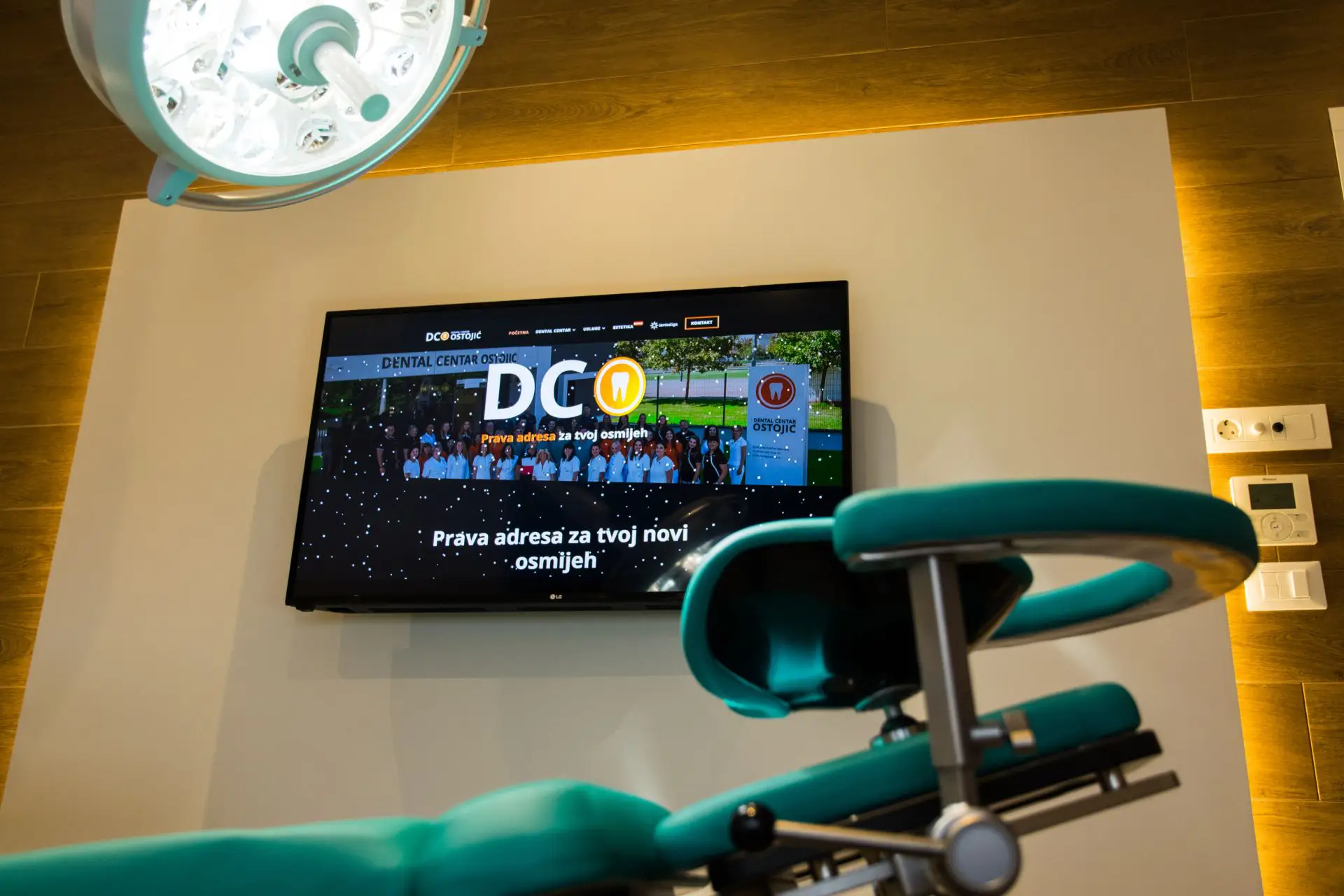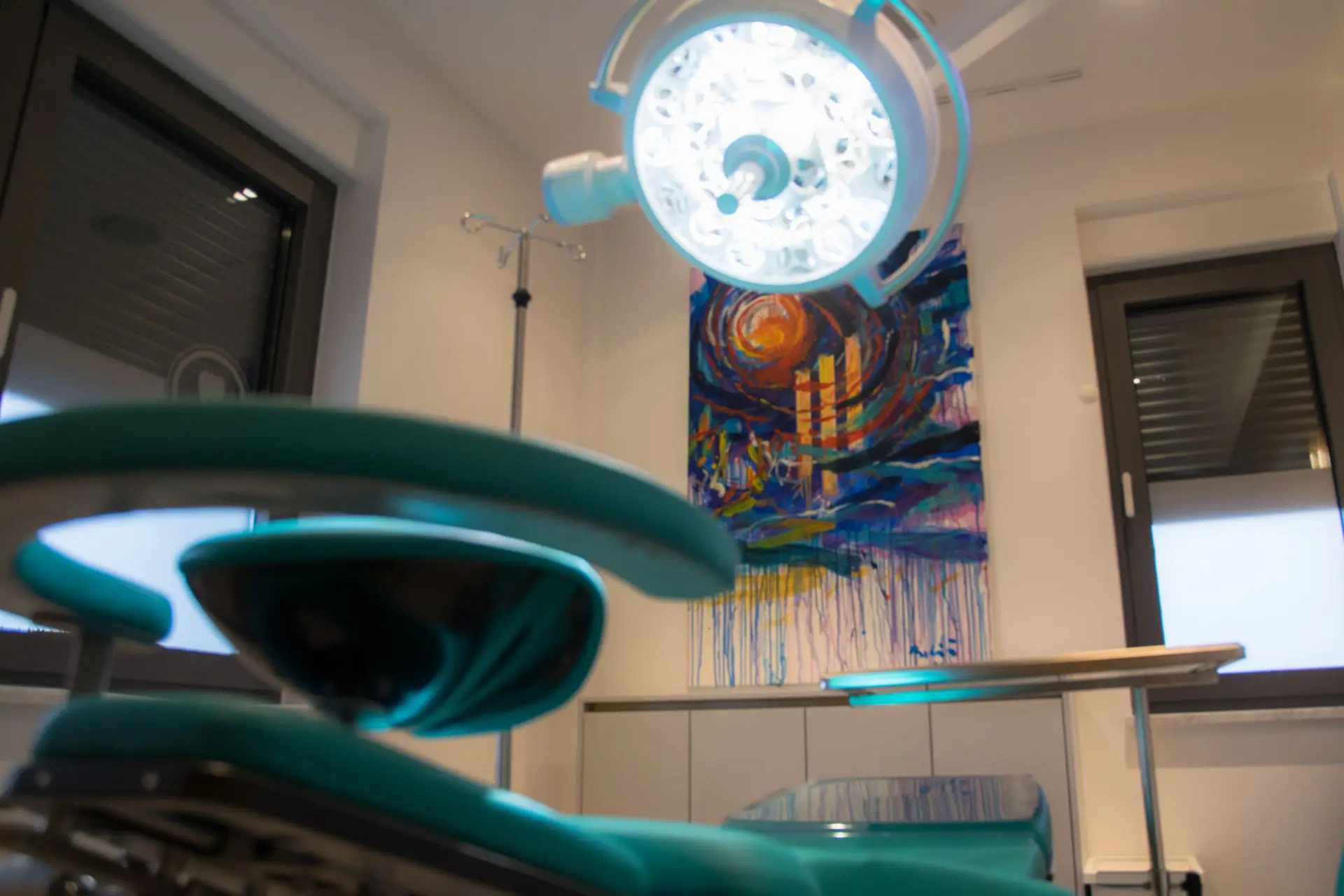 Do you need more information?
COME DIRECTLY TO OUR CLINIC OR CONTACT US BY EMAIL OR TELEPHONE TO SCHEDULE AN APPOINTMENT