Dracula lift – plasma enriched with platelets for rejuvenation
Your body possesses the elixir of youth and that is its own blood!
Treat yourself with a treatment used by famous Hollywood stars
One of the newest treatments in facial rejuvenation is plasma lifting or Dracula lift. It is a procedure where we give the face a fresher look with the use of our own processed plasma.
This treatment was designed by Swiss experts with the aim of making the skin recover better from burns on the face and to slow down the first signs of aging.
The best candidates for this treatment are people of both sexes who show first signs of aging, and those with chronic dry skin and some types of pigmented changes.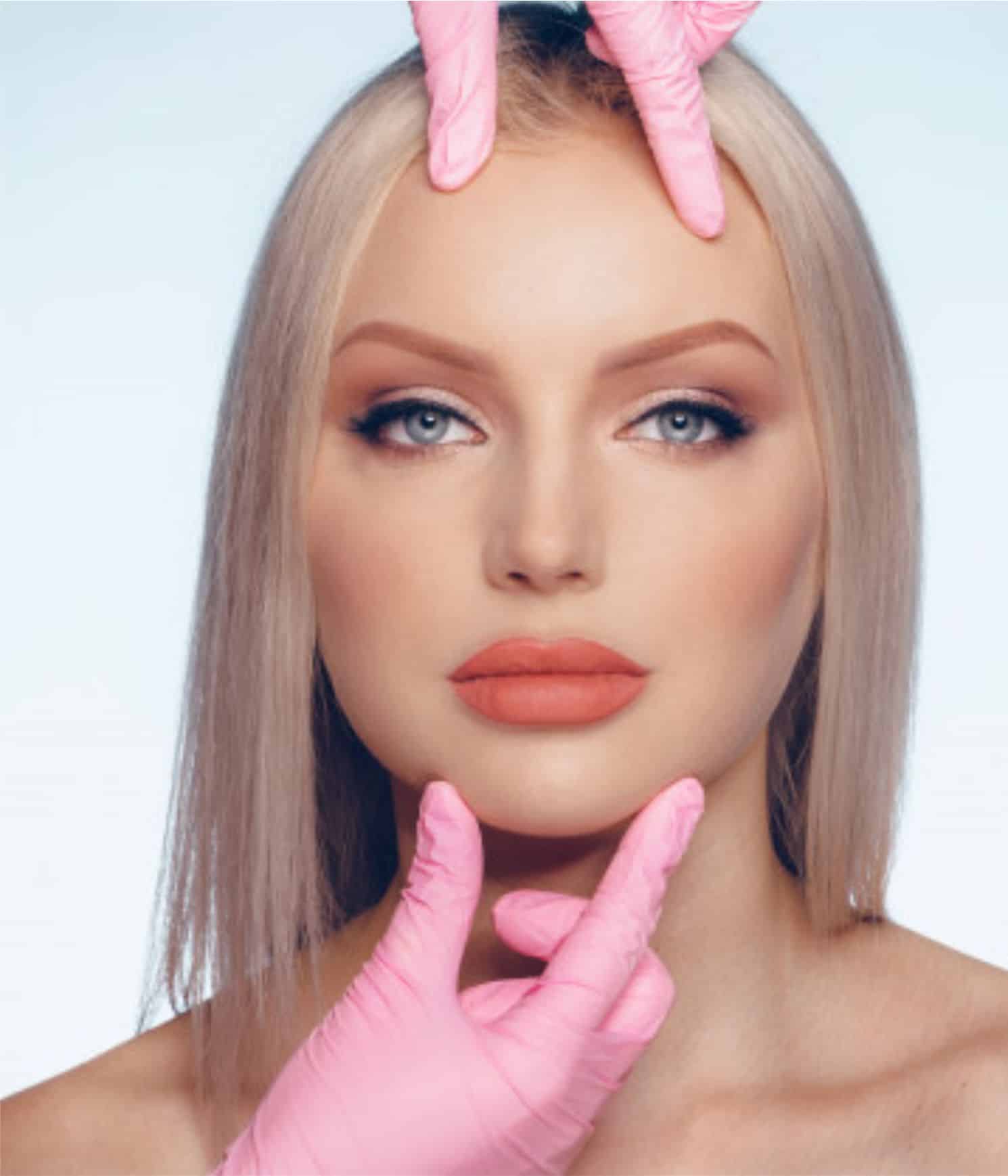 Dracula lift (platelet-enriched plasma for rejuvenation)
One of the newest treatments in facial rejuvenation is plasma lifting or Dracula lift.
During the treatment, we first apply a cream with a local anesthetic on a clean face or apply local anesthesia. Then we take the blood from the patient's hand, mostl it is one blood tube as in the case of taking blood for a regular medical check-up. The patient's blood is then centrifuged to extract platelet-rich plasma. Calcium chloride is then added, which in contact with the skin activates stem cells associated with the production of collagen and elastin, which are responsible for a more fresh and well-rested look.
Plasma is applied to the skin of the face with a special instrument that contains microscopic holes. The treatment itself lasts about an hour, for best results it is necessary to do 3-4 treatments every 4-5 weeks. After that a fresh look is maintained every year. This treatment is often combined with the application of dermal fillers or Botox, which enhances the final appearance of a younger, fresh and well-groomed face.
Do you need more information?
COME DIRECTLY TO OUR CLINIC OR CONTACT US BY EMAIL OR TELEPHONE TO SCHEDULE AN APPOINTMENT